Do you live in Toronto? Are you tired of doing all the laundry by yourself? Do you value your time and wish to spend it on other activities? Or perhaps you need to use laundry services on a large scale for your company? Whatever the reason, DoMyLaundry.ca is here to help. We can offer you a wide range of services, including wash and fold in Toronto.
Wash and fold in Toronto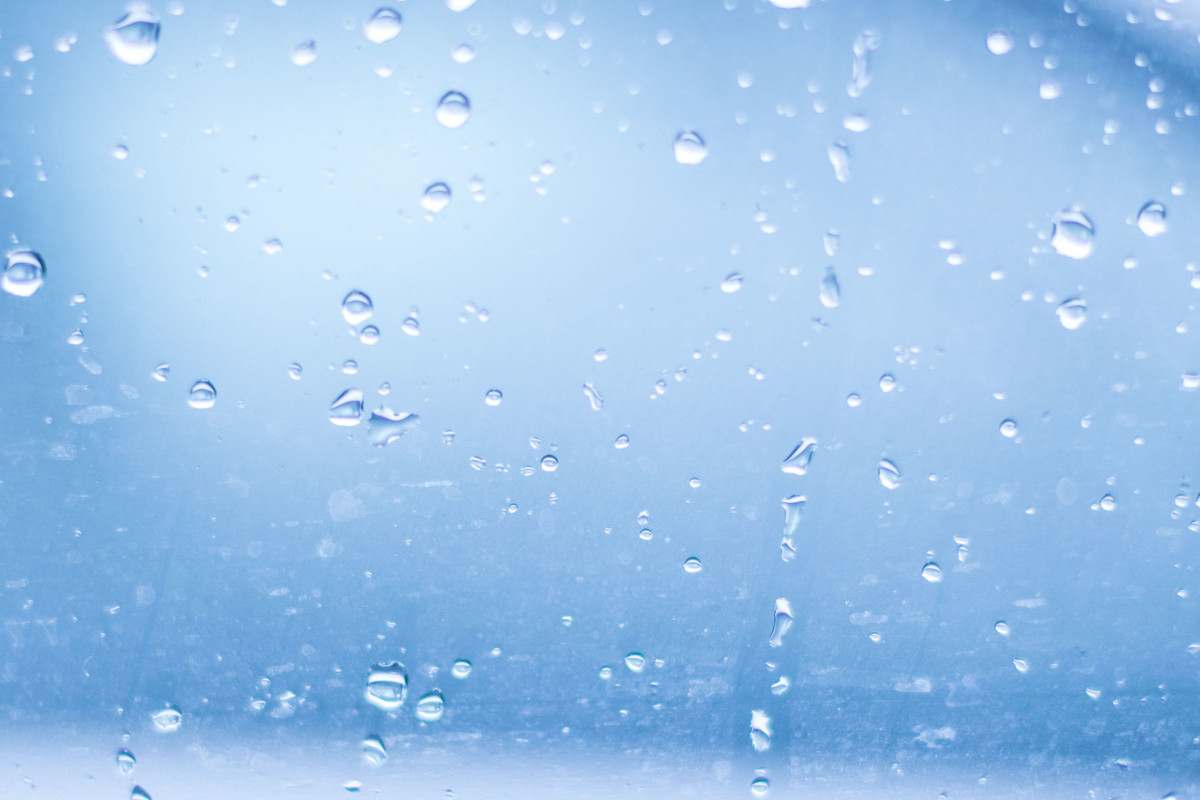 Our equipment is eco-friendly. That way we can create a safe environment for our staff, customers, and your clothes. We do not take risks.
Our work is precise. We will not miss a single spot. As soon as you receive them, your clothes will be clean, fresh, and ready for use.
It will be worth every penny. You can always count on us to do an excellent job. As soon as all the work is done, we can even deliver your clothes to your home or office.
All you have to do is relax, and we will take care of the rest. Enjoy your free time or focus on something else. Your clothes will be in good hands.
You will find great prices and 100 percent satisfaction at the same time
What we offer you is more than just wash and fold services. We are giving you a chance to relax and do what you love. Taking care of laundry is no longer one of your concerns. You will even receive a discount on your first order. Save a lot of time and money by choosing us!
Feel free to browse our website and learn more about the services we offer. Check out the different methods we use. Once you've decided on what to do, just schedule a pick up. It is quick and easy. Your clothes will be ready in a matter of days. Our offers include laundry concierge, laundromat, dry cleaning, and general laundry services.